The commitment to the upstream end of the industry, the exclusive laboratory partners and advanced platforms are the key to decoding health supplement products
Profession
R&D for Health
Based on Science
Technology research and development is one of the cornerstones of Nutrarex Biotech
We are adamant that the key to quality health supplement is ingredients and formulas. It all comes down to "raw materials", not product processing or packaging, because raw materials and formulas determine product efficacy and repurchase rate. The vast number of manufacturers and customers working with Nutrarex are also believers of our insistence on the formulation of innovative high-end raw materials and action mechanisms of ingredients.

Joining forces with R&D and manufacturing partners of high-end raw material on four continents injects endless momentum into Nutrarex's own R&D endeavors. By leveraging Nutrarex's professional perspective, science-based solutions and business philosophy, hot-selling products for customers are created. But is this enough? Nutrarex has been deeply engaged in the upstream end of the industry, with its exclusive laboratory partners and advanced platforms decoding the key to health supplement products, spanning across high-end raw materials, self-developed innovative raw materials, and product processing optimization.
Global layout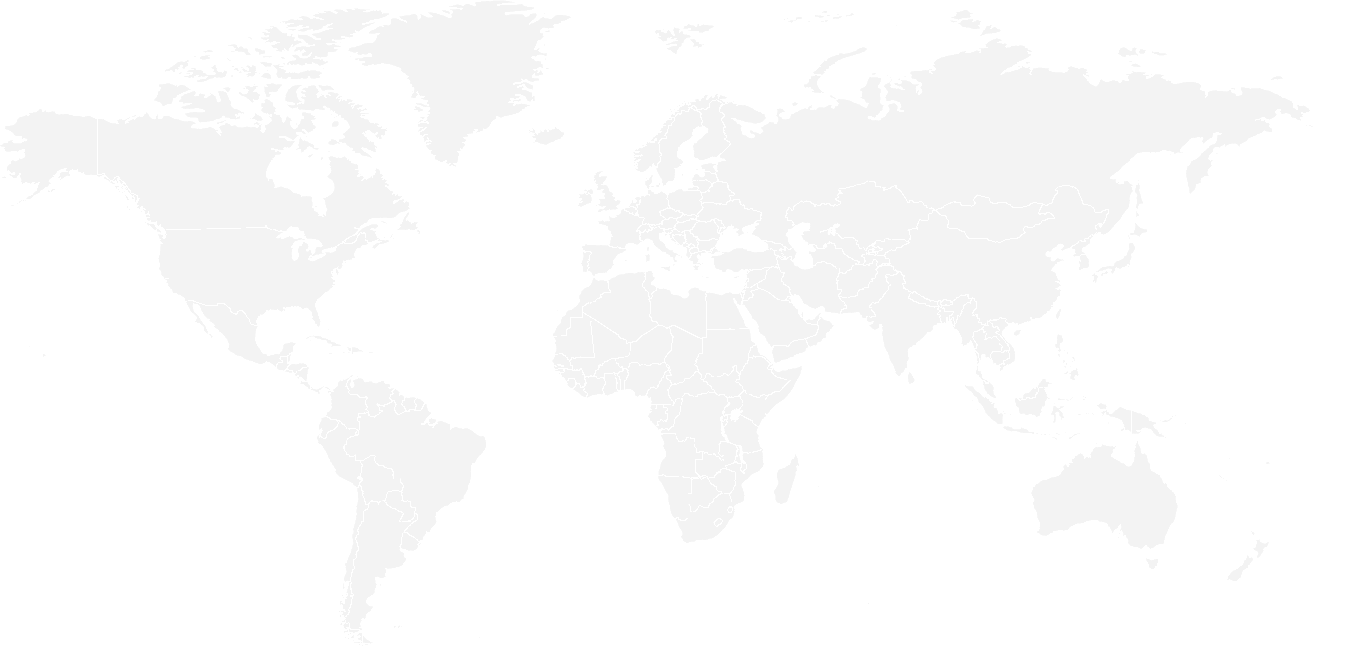 Driven by our passion for nature, chemical compounds, and health.
People and Partners of Nutrarex
Golden synergistic formulation of taste and health

The taste of health should taste good and be burden-free

Making health supplements a part of lifestyle is one of the main pillars of how Nutrarex makes OEM/ODM products. Breaking away from the drug-like capsules and tablets, we have created innovative dosage forms that are pleasing to the palates, including beverages, powder, and gummies. "Taste" is what makes these products stand out in the market. Products developed by Nutrarex's Taste Exploration Lab are delicate and smooth in taste, blending together the concept of Clean Label, no additives, low burden, low calorie, and sugar substitutes. This is no easy task because every formulation has a special taste and properties that can't be changed. Only by combing through our taste database, making fine adjustments and comparisons to novel high-end raw materials can we achieve the golden synergistic formulation of taste and health that is also compliant with market regulations.

Phytochemicals are the key to decoding efficacy

02

Compounds
Decoding Lab

Forward-looking materials and efficacy mining

Phytochemicals are precious compounds in medicine and food. Our Compounds Decoding Lab combines domestic and foreign resources and leverages Taiwan's native plants and fruits as the basis for conducting rigorous experiments. We decode and mine the details of compound compositions to release forward-looking materials.