News & Events
Featured News
Nutrarex Biotech Sponsors Thesis Prize for Young Scholars, Working Together to Promote Physical and Mental Health
Nutrarex Biotech is honored to sponsor the Young Scholar Thesis Prize of the 11th Mind-Body Interface International Symposium. This will encourage more young scholars to pursue innovative, breakthrough research that promotes physical and mental health, as well as publish their work and connect with other researchers.
The Mind-Body Interface International Symposium is an annual academic event hosted by the Taiwanese Society for Nutritional Psychiatry Research. Since 2010 it has been hosted by the team of Professor Kuan-Pin Su, a researcher at China Medical University Hospital's Mind-Body Interface Research Center. It hopes by facilitating international meetings and exchange to promote translational medical research. This interdisciplinary field seeks to unite basic and clinical medical research in order to probe the pathogenic mechanisms of disease, as well as provide more effective and comprehensive clinical treatment of brain and mental illnesses.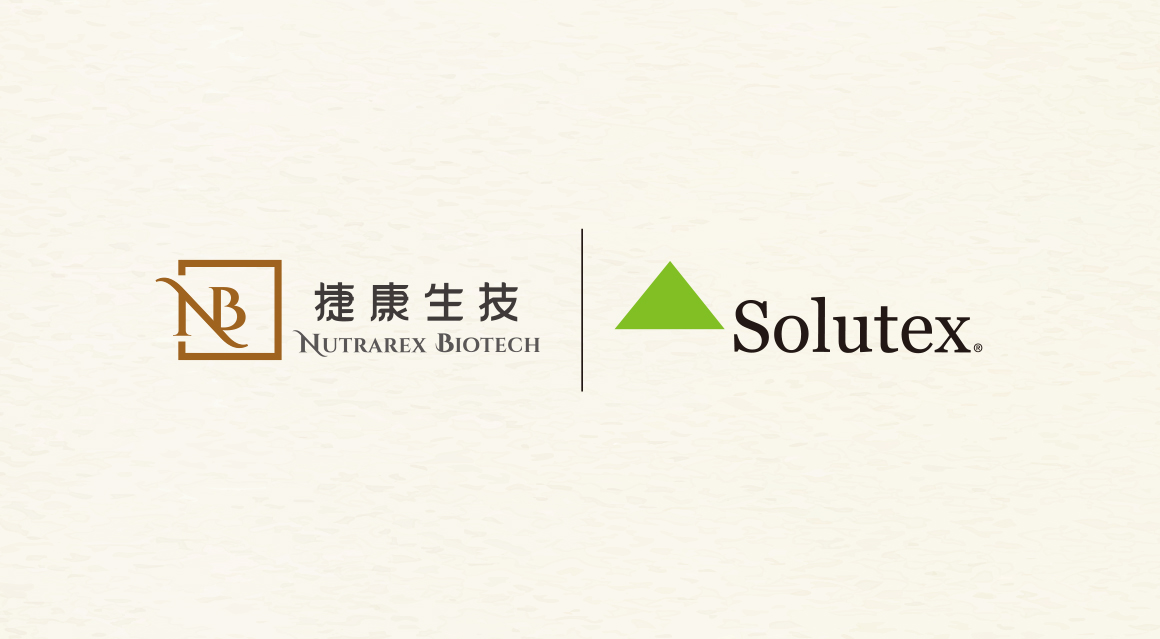 Nutrarex Biotech is a leading upstream manufacturer of health care products in Taiwan. Nutrarex is committed to supplying high-end raw materials and providing differentiated OEM/ODM services. Due to its commitment to the industry and to professionalism, it has for a long time followed and supported developments in academia. Nutrarex acts as a distributor for high-concentration fish oil produced by Solutex in Spain. Using a supercritical extraction process with 91 patents and top-shelf fish oil, this product now occupies a leading place in the Taiwanese and global market. We appreciate our customers' supports, recognizing the importance to people's health of Omega-3 fish oil, whilst reckoning that clinical research and applications involved in this field deserve tremendous attention to people. We therefore here put forth our small contribution to the advancement of science and the cultivation of research scholars.